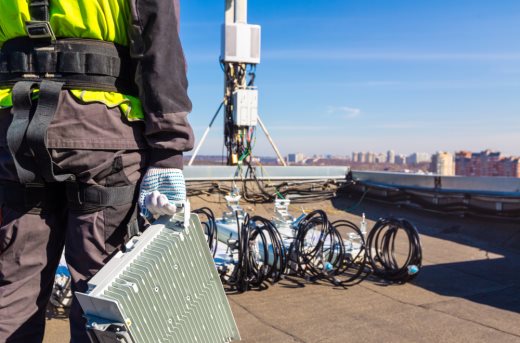 Roll-Out Back Office Services
Centro Roll-out Back Office Services, allows customers to reach their desired network quality or expansion targets with the installation of their networks (All-Gs) much faster and systematic, by reducing the number of site visits and speeding up the acceptance processes with Scoping, Material Management, Close Out Package preparation services.
Roll-Out Back Office Services
Centro Rollout Back Office, specifically designed to optimize costs in site construction and installation field work, while standardizing and improving processes from material planning to final site acceptance. Our Centro RAN Back Office provides a comprehensive range of services for RAN Rollout Project/Program Management including; Scoping, Close Out Package preparation and Material Management. Our Central Rollout Management team, with extensive experience and a deep understanding of US and other global operator standards, is well-equipped to handle even the most challenging projects and generates value by delivering highly cost-efficient solutions preventing scope creeps due to the repeating works, improving service quality and minimizing the rejections.