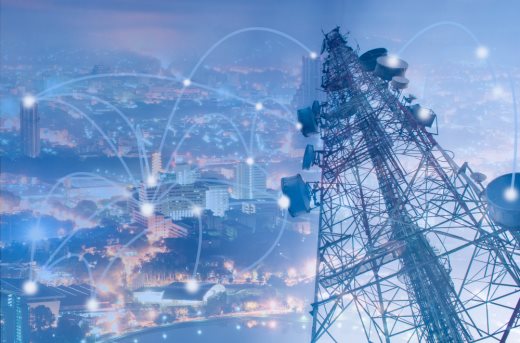 Network Planning & Optimization Services
We offer network planning services to establish new networks and optimize legacy networks. Major service activities are Radio Network Planning, Transmission Network Planning and Indoor Network Planning.
Network Planning & Optimization Services
Radio Network Planning: Nominal cell planning, capacity sizing, RF site survey, Frequency planning and cell parameters planning activities. Radio Network Optimization: We provide Drive Test, Indoor Tests, Continuous Wave Tests and network parameter&field optimization services with our multi-technology/vendor and globally experienced team for mainly KPI monitoring, acceptance, network benchmark and new technology trials/POCs (5G, SU-MU MIMO, FWA, mmWAve and so on) business targets. Transmission Network Planning: Hypothetical network, media, capacity, site planning and LOS survey activities.