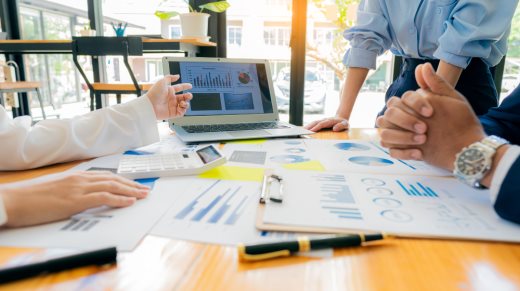 Consultancy & Training
Centro consultancy team consists of highly skilled and globally experienced, industry/domain-centric certified solution architects and subject matter experts with global experiences in critical technologies such as but not limited with vRAN, OCP Deployment and holding globally recognized certifications of Red Hat OpenShift and Containers stream, VMware DC Virtualization stream, CCNP, CCNA, CCIE-DC, CCIERS, CISSP and PMI stream.
Consultancy & Training
CENTRO provides consultancy services for various phases of ICT projects/programs, such as scope/solution design, tendering, and solution implementation. Our service methodology is briefly allocating correct resource and ensuring a central consultancy methodology and we can cover the projects/programs that range from access point management to overall system management and resiliency improvement scopes, including taking over customer-facing roles for partners with our industry/domain centric certified team of subject matter experts. In addition to the Consultancy stream, we offer Technical Training services which is briefly allocating certified technical trainers from around the globe, ensuring both quality and cost efficiency for our partners. By sourcing trainers globally, we provide diverse expertise, empowering our clients to enhance their ICT capabilities effectively and efficiently, as well as supporting them to meet their customer requirements.