About Us
Centro Service Solutions
Centro is a global provider of Telecommunications and IT engineering services for project delivery, management of network operations, business support solutions, and industry-specific consultancy services with its globally located teams. We are passionate about helping our clients achieve their goals with the highest quality and cost efficiency.
Service & Solution Portfolio
Portfolio
Whether it's providing engineering services, technical back-office support, managing complex networks, or offering strategic consulting services, we are dedicated to delivering services that drive cost optimization, revenue and scale growth, sustainability, and success to provide value for our clients.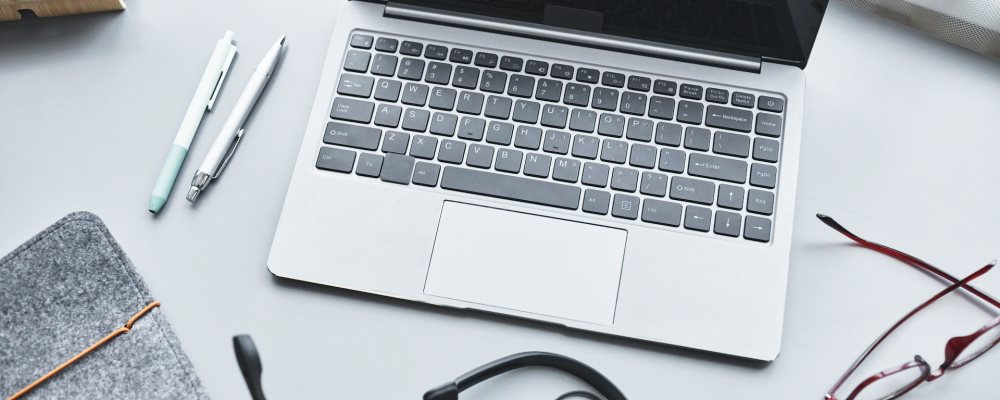 Blog
Follow us for insightful articles and up to date news about ICT world.